Vision: A self-sustaining graduate school producing skilled manpower for diverse development.

Mission: A Seventh-day Adventist institution of higher learning providing wholistic and sustainable education through imparting quality skills to graduate students and community members for excellence in service.

Goal: Provide access to post graduate studies to the community.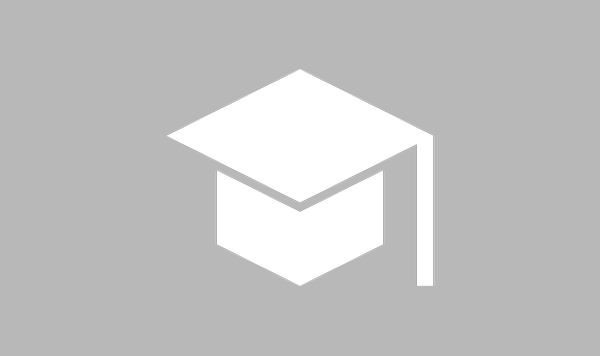 This is a study of the Bible and philosophical basis for Christian ethics and its relevance for moral and social decision-making. The discussion takes into account major ethical alternatives such as antinomianism, situationism, unqualified absolutism; criteria for making moral judgment, human dignity and human rights, duty and responsibility, and state and citizens. Also, ethical issues such as abortion, war, birth control, etc. will be discussed.
Teacher: Gebre Worancha
Enrolled students: No students enrolled in this course yet